Nos objectifs
emotional support dog letter to landlord
L'étude stratégique marketing conduite sur 5 mois entre mai et septembre 2016 a confirmée le poids que pèsent les coûts logistiques sur les opérateurs marocains, ce qui freinent leurs compétitivités sur les marchés locaux ou internationaux. En réalité cette charge se situe aujourd'hui autour des 22%.
La vocation d'Alliance BENNANI est de vous permettre de réduire vos coûts logistiques de 7% pour s'aligner ainsi avec l'objectif national qui devra suivre une diminution de 20 à 15% ces 5 prochaines années.
L'étude stratégique a aussi permis au groupe de se restructurer pour tendre vers une organisation qui corresponde à sa vision de développement tout en lui permettant d'offrir le meilleur à ses clients.
Pour atteindre nos objectifs, voici ce que nous garantissons :
Conseiller en amont nos clients avant le lancement des démarches effectives pour éviter les effets de surprises et éviter que les aléas du métier de transitaire impacte votre activité
Garantir une satisfaction de 90% de la masse des dossiers annuels traités
Offrir un seul et unique interlocuteur pour toute la chaîne logistique
Réduire le temps de réponse et de traitement des dossiers
Réduire les frais de magasinage et surestaries
Réduire les coûts des taxes à la douane (ne payer que ce qu'il faut payer)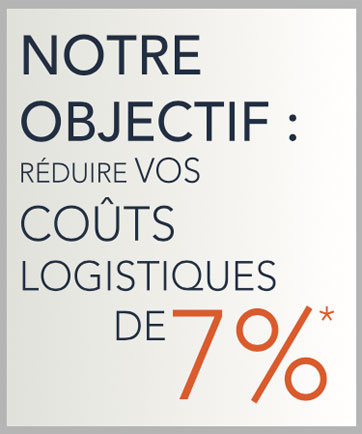 * Après étude de dossier
Would you know very well what to incorporate inside of your Internet based Editor job application? Check out tons of On-line Editor resume illustrations to find out the perfect structure, verbs, and fonts to try write my essay.